We Don't Vacation. We Wisconsin.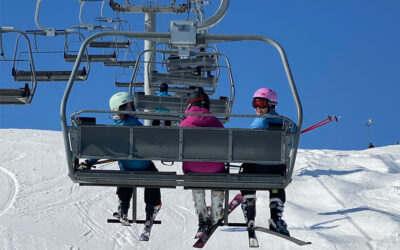 As winter transforms Wisconsin into a snowy wonderland, the state's ski resorts beckon families for unforgettable experiences. Known for their thrilling downhill runs, cozy lodges, and family-friendly tubing, Wisconsin ski resorts offer a diverse array of winter...
Our family has a love affair with Wisconsin. We created We Wisconsin as a place to share our Wisconsin travel recommendations and experiences. Let our family help inspire your family's next Wisconsin vacation.