We Don't Vacation. We Wisconsin.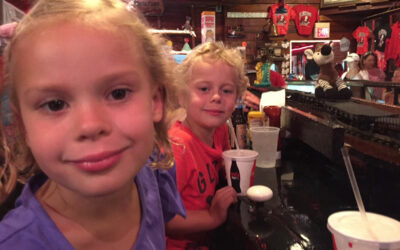 Baileys Harbor's PC Junction is a must-visit destination for families traveling to Door County, Wisconsin. We recently named this train-themed restaurant the top family-friendly restaurant in Door County, and for good reason. The highlight of dining at PC Junction is...
Our family has a love affair with Wisconsin. We created We Wisconsin as a place to share our Wisconsin travel recommendations and experiences. Let our family help inspire your family's next Wisconsin vacation.