We Don't Vacation. We Wisconsin.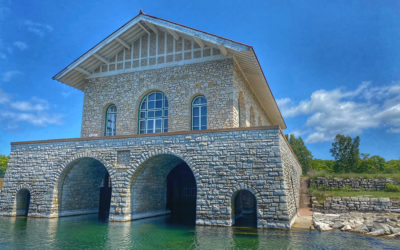 Rock Island is one of the best-hidden secrets of the Door County Peninsula for the outdoor minded. Over two million people visit Door County annually and less than 2% (only 30,000!) make it to Rock Island each year. It is a beautiful and mostly untouched island with…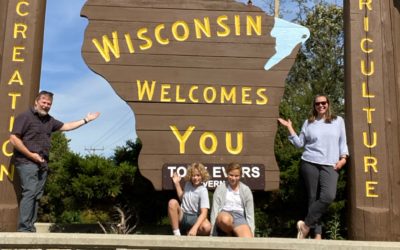 "Welcome to the great state of Wisconsin" I call out from the driver's seat of our family roadster each time we cross over the state line from Illinois to Wisconsin. Generally met with a cry of "Woohoo" but often followed by an "Are we there yet". Growing up and...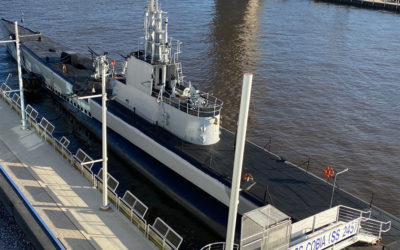 There are unique AirBnB and VRBO rentals throughout the country, but Wisconsin's coolest location is the USS Cobia.  The USS Cobia is a fully restored US Navy Gato World War II class submarine located at the Wisconsin Maritime Museum.  Manitowoc has a history with...
Our family has a love affair with Wisconsin. We created We Wisconsin as a place to share our Wisconsin travel recommendations and experiences. Let our family help inspire your family's next Wisconsin vacation.