We Don't Vacation. We Wisconsin.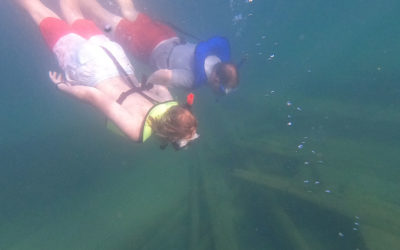 We found hidden gems waiting just below the surface waters of scenic Door County. We have been enjoying Door County for years, visiting parks, and enjoying activities on the lakes, but we recently discovered unique and beautiful experiences below the water, snorkeling...
Our family has a love affair with Wisconsin. We created We Wisconsin as a place to share our Wisconsin travel recommendations and experiences. Let our family help inspire your family's next Wisconsin vacation.