We Don't Vacation. We Wisconsin.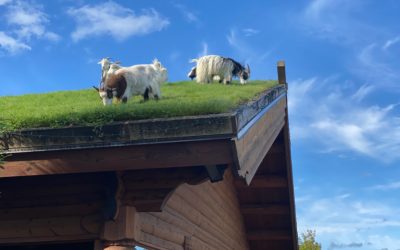 Door County is the ideal family vacation destination and many of the restaurants in the county cater to family dining. Door County has been an annual vacation destination since I was a kid and we have enjoyed visiting several times per year since our kids were...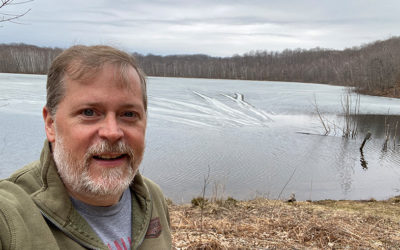 The shore and neighboring woods of Canthook Lake near Iron River represent a happy place for me. I was blessed to visit here for long weekends when I was a kid through a program with the Boy Scouts.  Our scout leader Lee Getschow owned at the time a six hundred acre...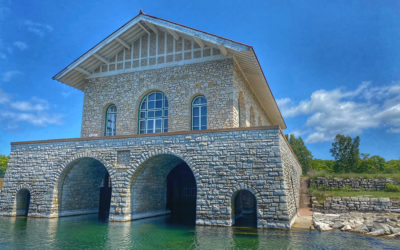 Rock Island is one of the best-hidden secrets of the Door County Peninsula for the outdoor minded. Over two million people visit Door County annually and less than 2% (only 30,000!) make it to Rock Island each year. It is a beautiful and mostly untouched island with…
Our family has a love affair with Wisconsin. We created We Wisconsin as a place to share our Wisconsin travel recommendations and experiences. Let our family help inspire your family's next Wisconsin vacation.