We Don't Vacation. We Wisconsin.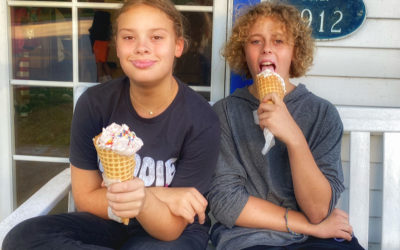 Door County is one of the premier Wisconsin destinations for families and no family vacation is complete without an overindulgence of Ice Cream desserts. Although you could arguably create a Top 10 Ice Cream Shops in Door County, our family selected our top three...
Our family has a love affair with Wisconsin. We created We Wisconsin as a place to share our Wisconsin travel recommendations and experiences. Let our family help inspire your family's next Wisconsin vacation.