We Don't Vacation. We Wisconsin.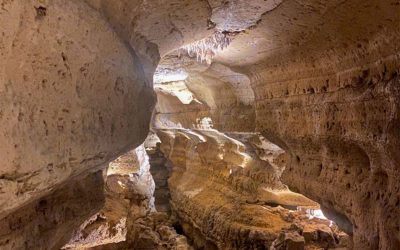 Wisconsin is known for its picturesque landscapes, rich cultural heritage, and vibrant cities. But did you know that it's also home to a unique natural wonder? Located just outside of Blue Mounds, Wisconsin, Cave of the Mounds is a geological marvel that has been...
Our family has a love affair with Wisconsin. We created We Wisconsin as a place to share our Wisconsin travel recommendations and experiences. Let our family help inspire your family's next Wisconsin vacation.