We Don't Vacation. We Wisconsin.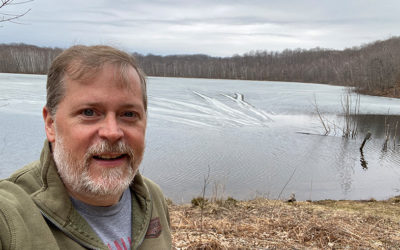 The shore and neighboring woods of Canthook Lake near Iron River represent a happy place for me. I was blessed to visit here for long weekends when I was a kid through a program with the Boy Scouts. Our scout leader Lee Getschow owned at the time a six hundred...
Our family has a love affair with Wisconsin. We created We Wisconsin as a place to share our Wisconsin travel recommendations and experiences. Let our family help inspire your family's next Wisconsin vacation.