We Don't Vacation. We Wisconsin.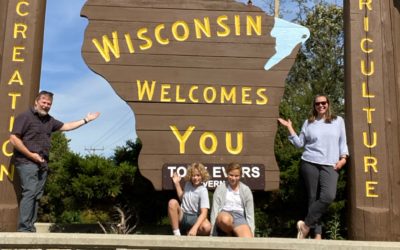 "Welcome to the great state of Wisconsin" I call out from the driver's seat of our family roadster each time we cross over the state line from Illinois to Wisconsin. Generally met with a cry of "Woohoo" but often followed by an "Are we there yet". Growing up and...
Our family has a love affair with Wisconsin. We created We Wisconsin as a place to share our Wisconsin travel recommendations and experiences. Let our family help inspire your family's next Wisconsin vacation.